WATERINOX is a smart plug that screws on the plastic bottles in the aim to become a subsurface drip irrigation system. This solution waters the plants drop by drop, progressively. The water flow is around 300 ml/h and the capacity of the "watering can" is up to 20 litres. Therefore the plants can be watered around 3 days without any intervention neither energy consumption. The main advantages are: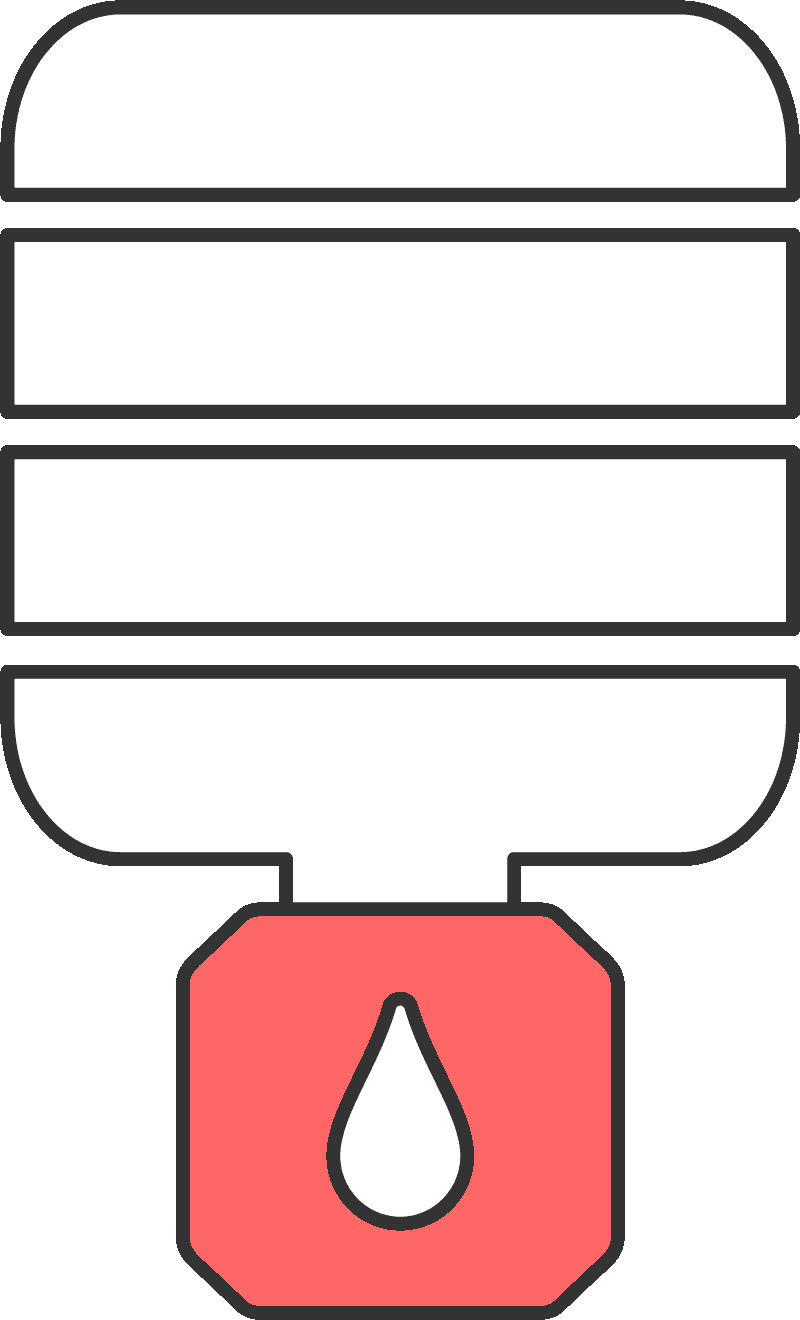 – The amount of water can be fine-tuned;
– The evaporation is reduced;
– Great performance in arid fields;
– Important saving of water, electricity (water pump) and maintenance;
– In automatic mode, full control with the application.
Since spring 2021, WATERINOX has been deployed in the field in the aim to improve the final prototypes. Egypt is a relevant country for its windy and arid location and Switzerland is suitable to test the feasibilty of WATERINOX in cold weather in winter.
©2021 WATERINOX by Jean-Luc Marchina